Allen Corporate and Private Events Classes
Beginner Corporate and Private Events Classes Enrolling In July
We are regularly asked to provide courses onsite or private events at our gym for several different businesses around town. Whether you are a church/religious group, business, security company, or government organization, Crucible can tailor our courses to be provided onsite or at one of our locations for your group.
Here are some examples courses that we have delivered:
Custom women's self defense workshops
Custom Escape and Evasion workshops
Custom general self defense workshops
Custom fitness and wellness workshops
Custom tactical training workshops
Combinations of all of the above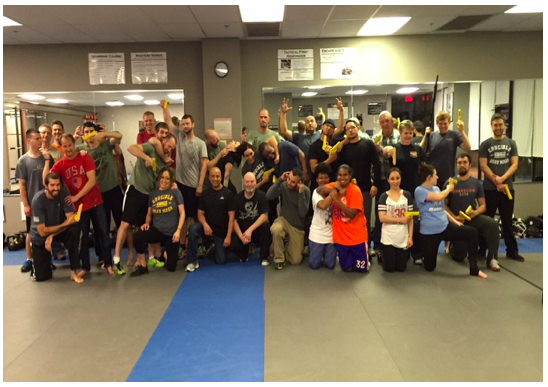 To find out more, please contact us at 469-777-8288 or fill out a Contact Us form and we will get back to you quickly. Alternatively, you can email mike@cruciblekravmaga.com.