Allen Military, Law Enforcement, and First Responders Classes
Beginner Military, Law Enforcement, and First Responders Classes Enrolling In July
Special Pricing Available! Please contact us for details!
At Crucible, we take training professionals seriously. We have a number of military, law enforcement, and first responders that train daily with us, and we ensure that our programs are kept current with the latest techniques and material from our instructors over seas. This means that we are constantly pushing ourselves to be better so that we can pass on only the best instruction to those who's lives depend on it. All of Crucible's instructors are Israeli trained, and undergo extensive training under them regularly.
We are affiliated and trained by Krav Maga Global (www.krav-maga.com), who is led by Eyal Yanilov.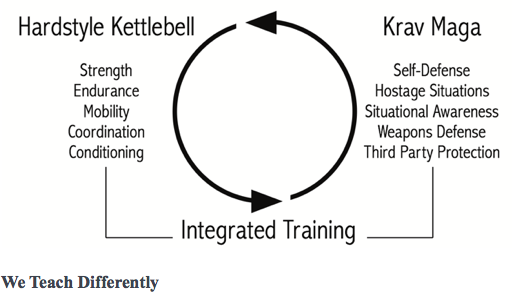 We Teach Differently
We do not teach to a belt or level. We present the krav maga system as it was intended to be learned – as a system. Krav Maga is a system for learning how to correctly deal with very stressful, and often violent or dangerous situations. To ingrain this system, we teach our Krav Maga classes with three primary elements: Timeline of attacks, Variations of attacks, and the Environment of those attacks.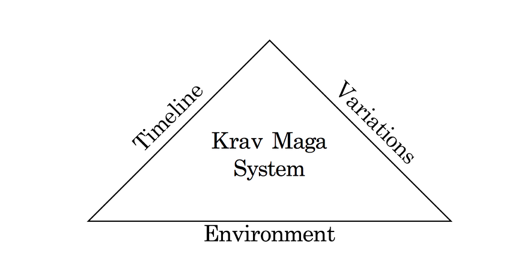 The Timeline of an attack, is understanding that everything happens along a timeline – you may respond very early or you may respond very late. The reasons can be practical (I didn't expect it) or forced (I made a tactical decision to not respond till later). Either way, where you find yourself on this timeline will determine your response. The techniques that work at the beginning of a timeline, may (and often do not) work at the end of the timeline.
The Variations of the attack are small-ish changes, that can have a big impact. For example: the attacker is left handed, they might grab or hold you before the attack, they may attack low or high, they may attack from the sides or behind. Imagine a punch being thrown at you. That person may throw a punch with the right or left hand, grab you before punching, punch high or low, and from all different angles. The attacker is just throwing a punch, but all of these variations must be accounted for. The same would pertain to any number of attacks.
The Environment we find ourselves in can also have a big impact to how we defend ourselves. Perhaps we are sitting, in a vehicle, on the ground, against a wall, in a crowded group of people, there could be multiple attackers, or multiple defenders, I may have something in my hands. All of these are environmental variables.
We will try to add all of these into every class. The real goal of training is not to know exactly how to get out of every situation, it is to learn how to use the principles of Krav Maga to defend yourself as early and safely as possible, given the elements we have to deal with.
To find out more, please contact us at 469-777-8288 or fill out a Contact Us form and we will get back to you quickly. Alternatively, you can email mike@cruciblekravmaga.com.