BEGINNER CLASSES ENROLLING NOW! KRAV MAGA CLASSES IN PLANO TEACHES DISCIPLINE & SELF CONFIDENCE

Get Started Today!
Self Defense
Discover why thousands are turning to Crucible Krav Maga in Plano for Fitness and Self Defense! Choose from one of our amazing Self Defense Courses and learn the techniques of Krav Maga that will get you fit and get you home safe!
Learn More

»
Strength and Fitness
Crucible Krav Maga wants to help you get strong and fit, as well as preventing, dealing with, and recovering from injuries. We offer several different courses to improve your life whether your goal is to improve your athletics, take part in competition, or just get in the best shape of your life, Crucible Krav Maga in Plano is perfect for you.
Learn More

»
Tactical Courses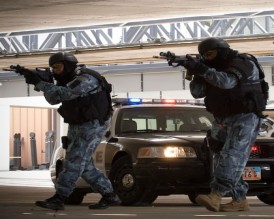 Have you wanted to learn how to conceal your weapon? How to shoot under stress? How to shoot while moving? Learn how to get out of hostile situations? Crucible Krav Maga has the answers.
Learn More

»
Experience the Best Self Defense School In Plano and North Texas!
See results in no time! We are conveniently located near McKinney, Frisco, Richardson, Allen, Garland, Dallas, North Texas, or Plano, Texas. If you want to get in shape and learn real Self Defense, Strength and Fitness and Tactical Courses then Crucible Krav Maga is the perfect place for you!